Comprehensive advice and legal defense in matters of social security: talk to our lawyers and get your benefits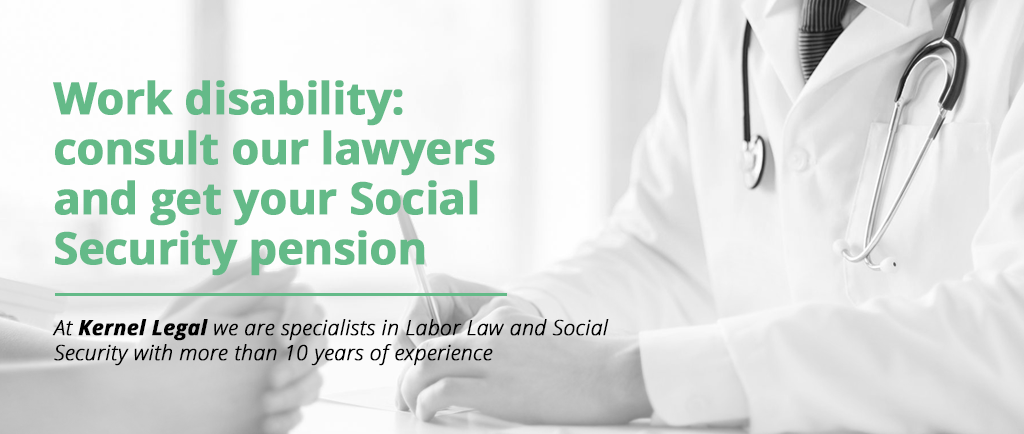 Do you suffer from an illness that prevents you from working? Have you been denied disability benefit? We can advise you for free.
We are specialists in disability benefits procedures. Our results in justice for more than 10 years give us the reason.